I put a little work in on the bike today. I fit and installed the new Epixon fork. While I was in there, I cleaned and greased the head set bearings. I installed the new bars, shifters, fork lockout, along with my old brake levers and Ergom grips. They were pretty much new so decided to save some money and keep them. It is amazing how much lighter yet more solid these new parts feel!
Before: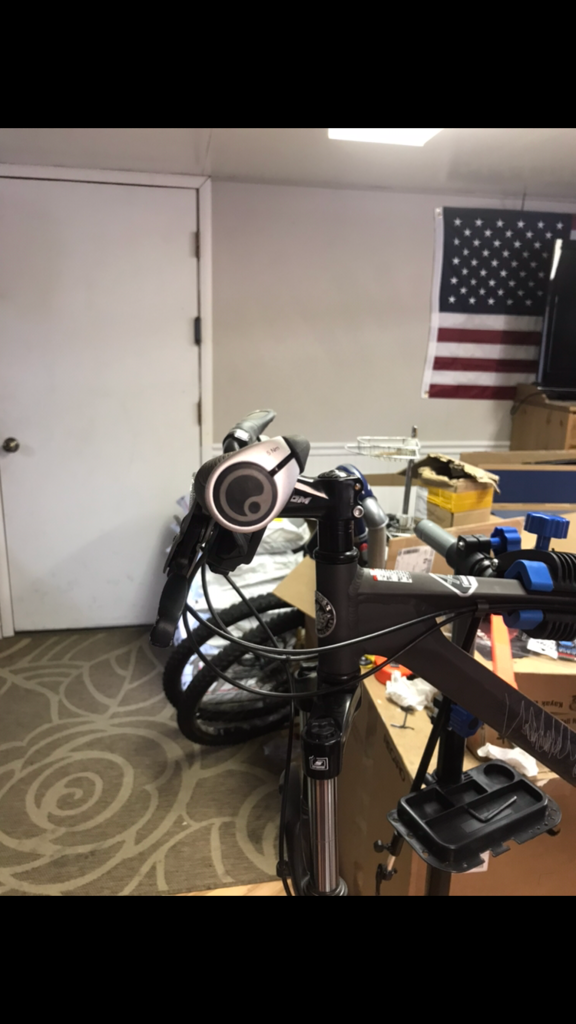 Here's a side by side of the forks. The Epixon feels so much better. Lighter yet more heavy duty.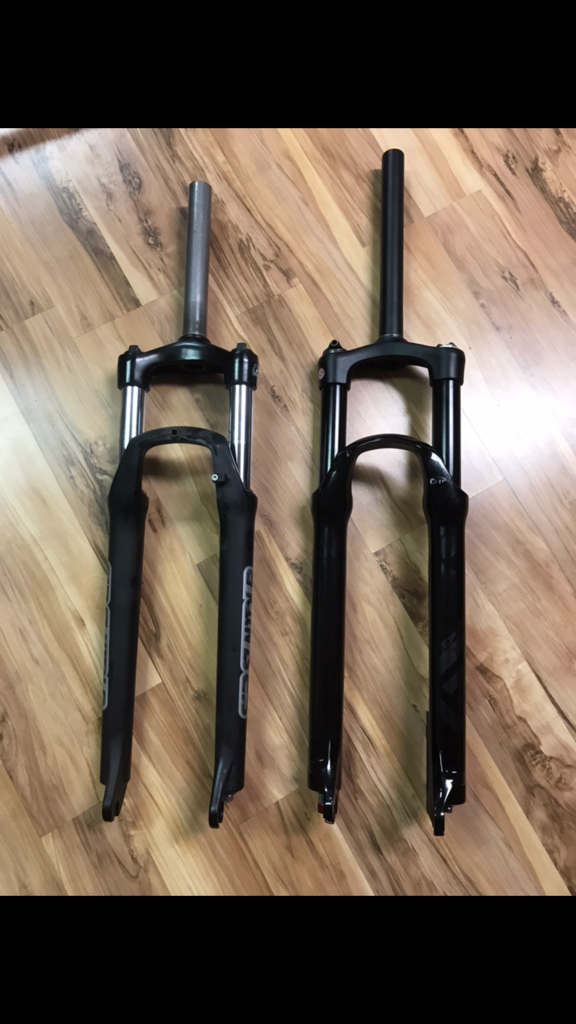 These tools (including the crown race remover/installer which are not shown) made the install so easy!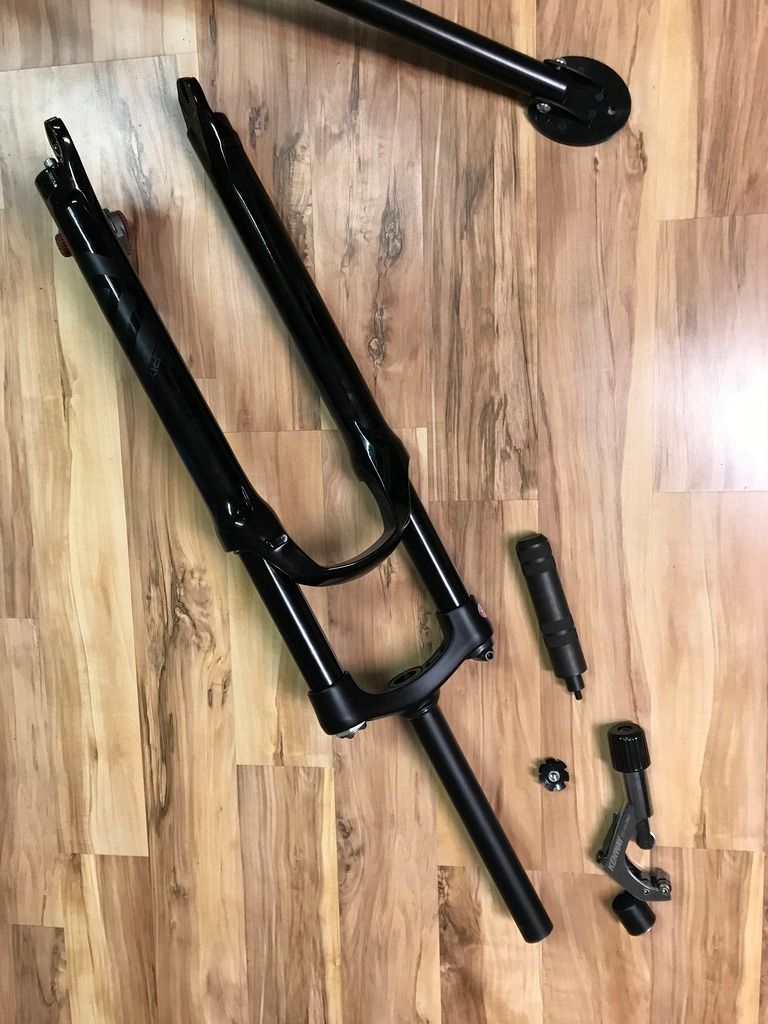 Here is the headset mached up.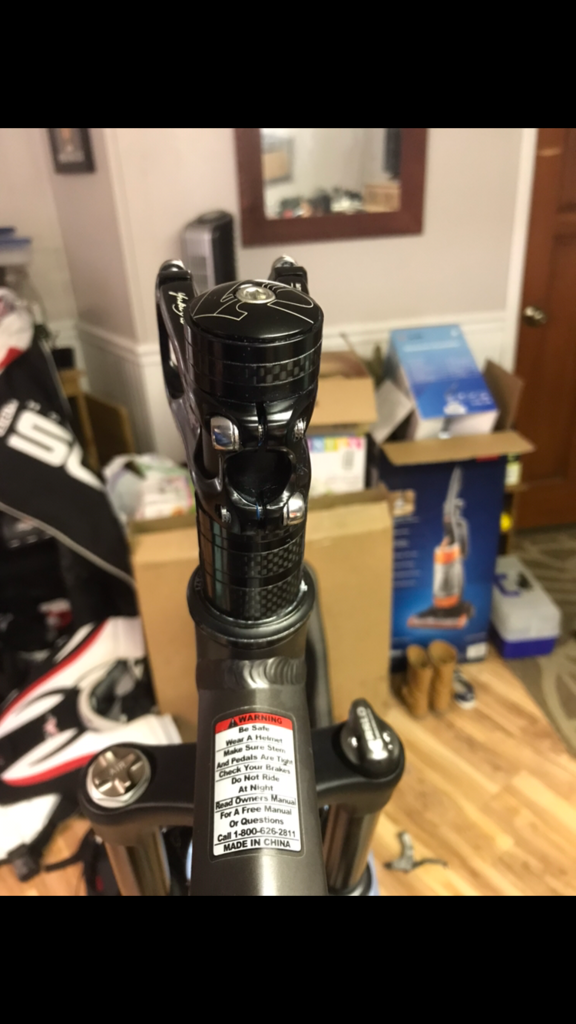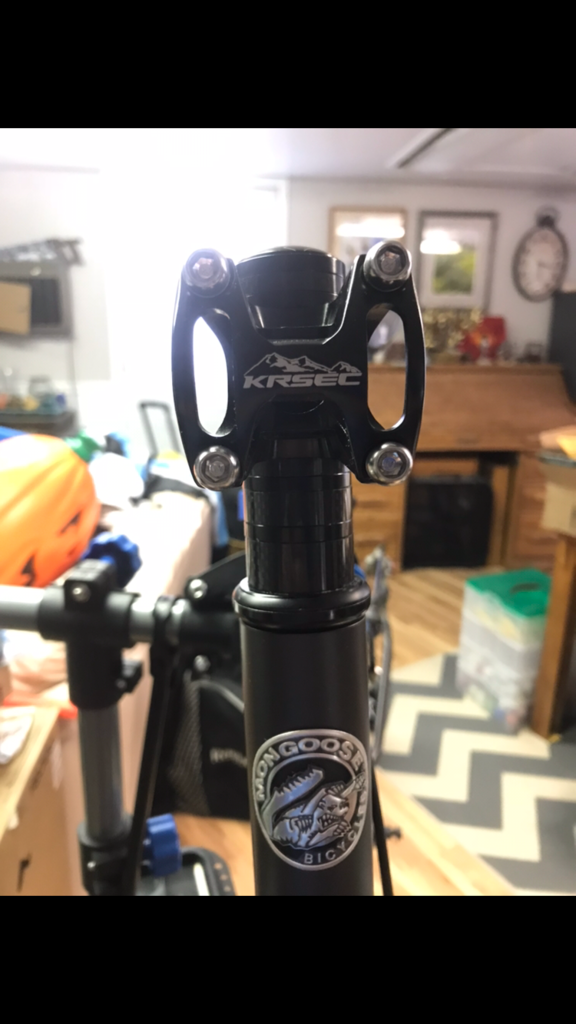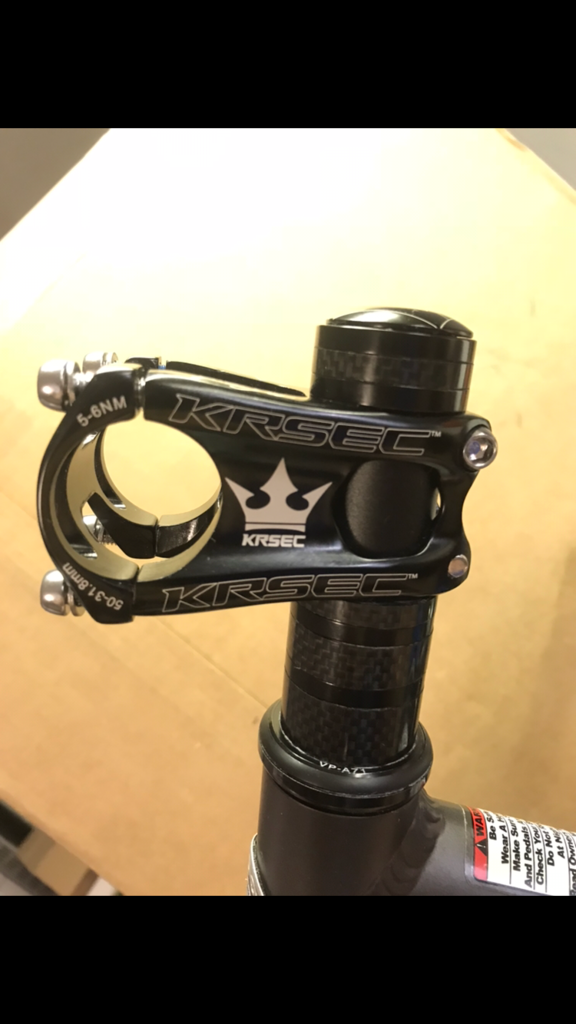 Handle bars and controls are mounted.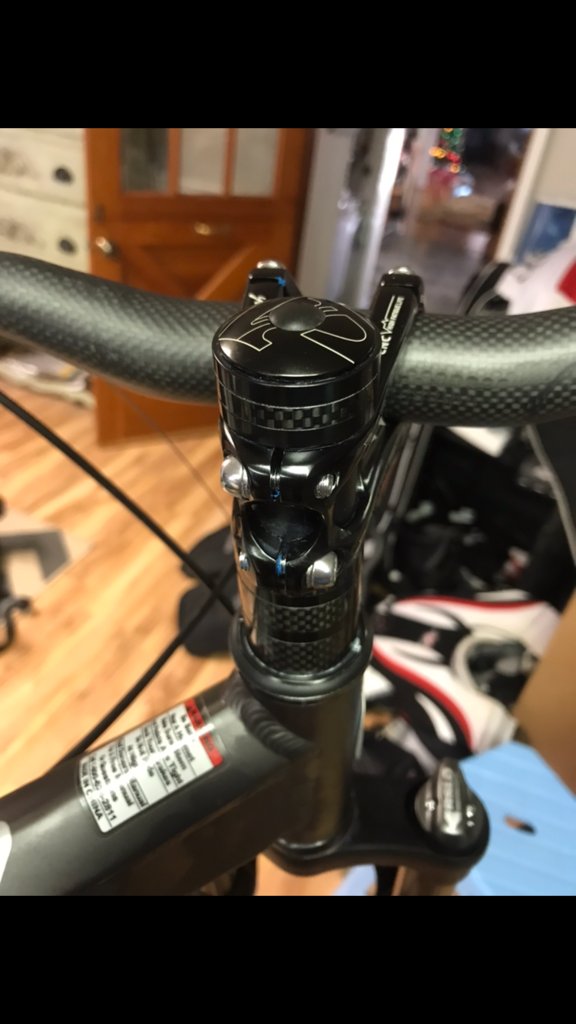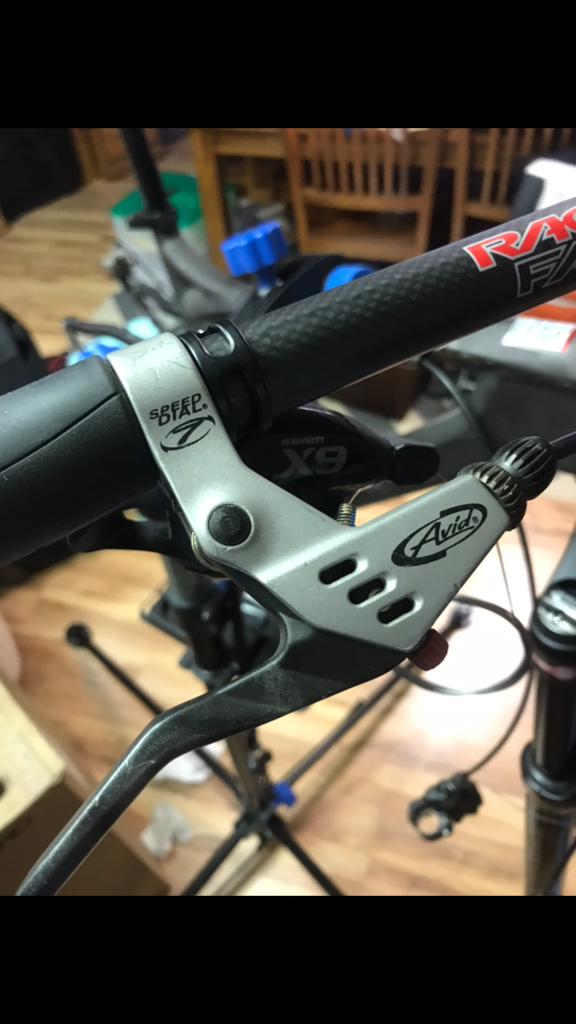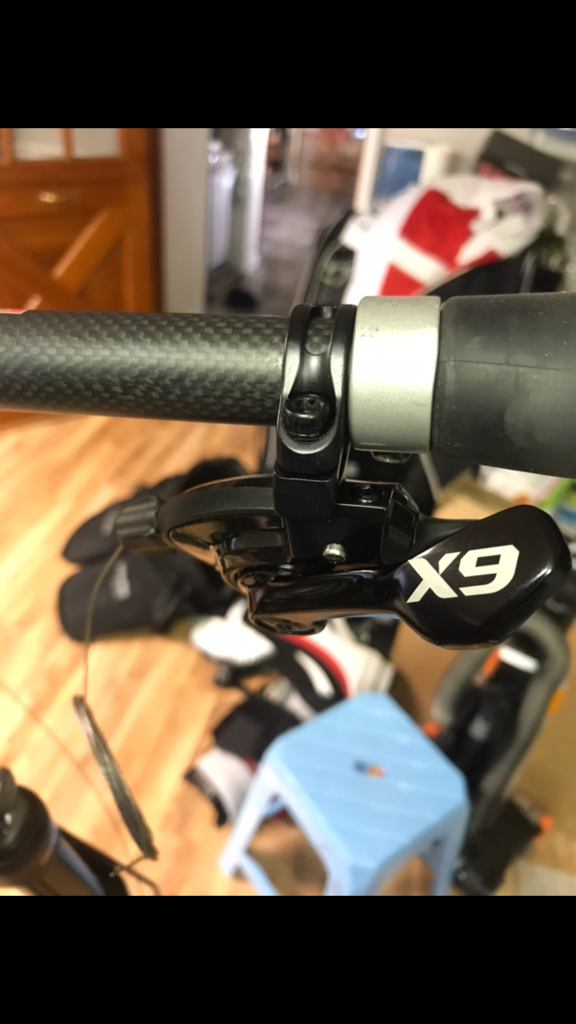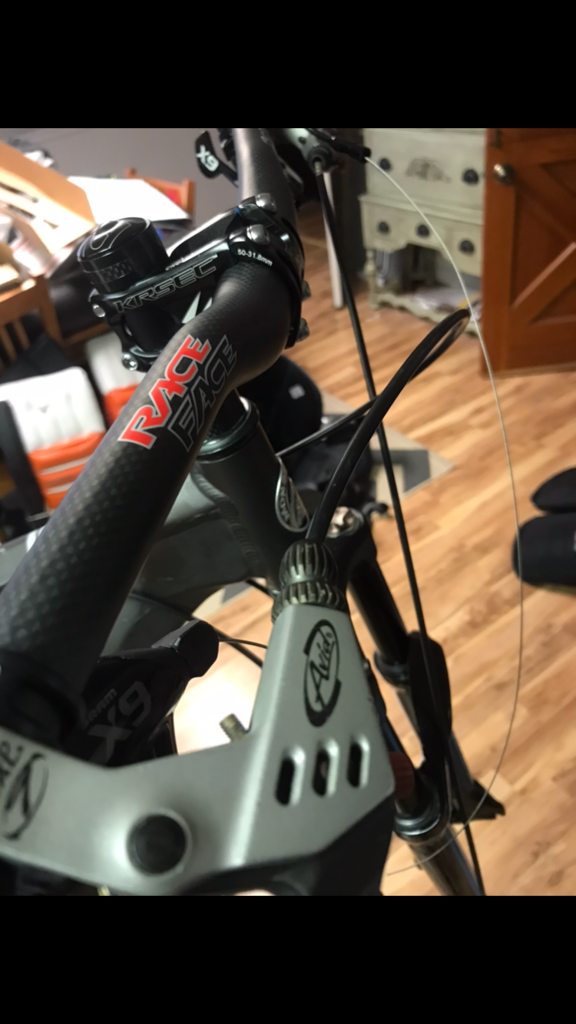 Here is the fork lockout control along with left shifter and brake lever. It came out pretty clean and easy to reach everything.